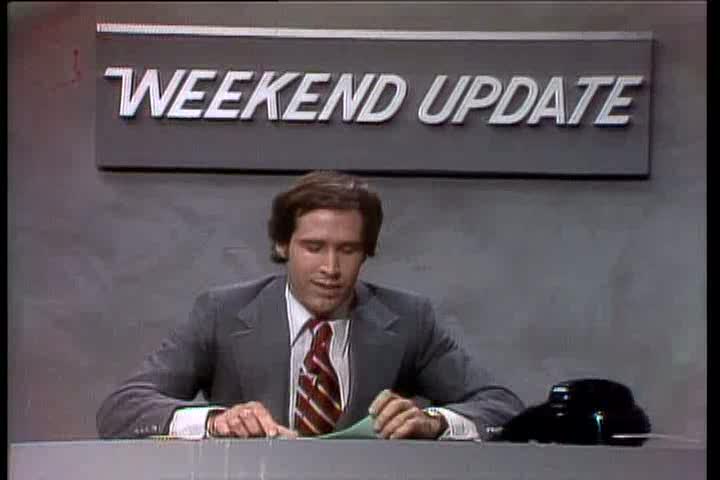 Like many of you, I discovered Chevy Chase in the early days of "Saturday Night Live".
Cornelius Crane "Chevy" Chase was born in Woodstock, New York. In the 1980's, he made those completely hilarious vacation movies. I laugh to death every time that they are on TV.
We say happy # 73 to a man who's made us laugh a lot over the years.
— Silvio Canto, Jr. (@SCantojr) October 8, 2016
---
Tags:
Chevy Chase
To share or post to your site, click on "Post Link". Please mention / link to the My View by Silvio Canto, Jr. Thanks!