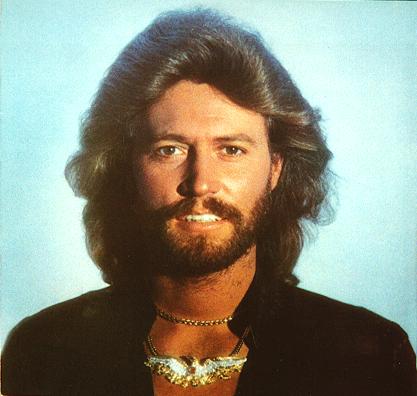 We say happy birthday to Barry Gibb, the only living member of the legendary Brothers Gibb, a.k.a. The Bee Gees. He was born in 1946.
Barry Gibb's songs charted in the 1960s, 1970s, 1980s, 1990s and 2000s. He did it with The Bee Gees, Barbra Streisand, Kenny Rogers, Dionne Warwick as well as others.
— Silvio Canto, Jr. (@SCantojr) June 20, 2017
---
Tags:
Barry Gibb, The Bee Gees
To share or post to your site, click on "Post Link". Please mention / link to the My View by Silvio Canto, Jr. Thanks!