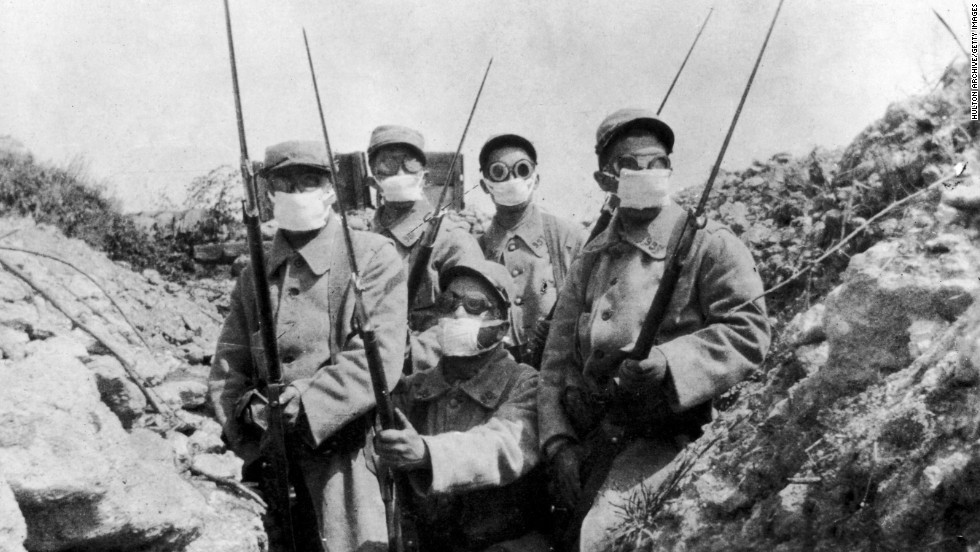 CLICK TO LISTEN:
The story of World War I with Barry Jacobsen, part 3 08/22 by Silvio Canto Jr | Politics Podcasts
:
Guest: Barry Jacobsen, blogger and military historian.
---
Tags:
World War I To share or post to your site, click on "Post Link". Please mention / link to the My View by Silvio Canto, Jr. Thanks!