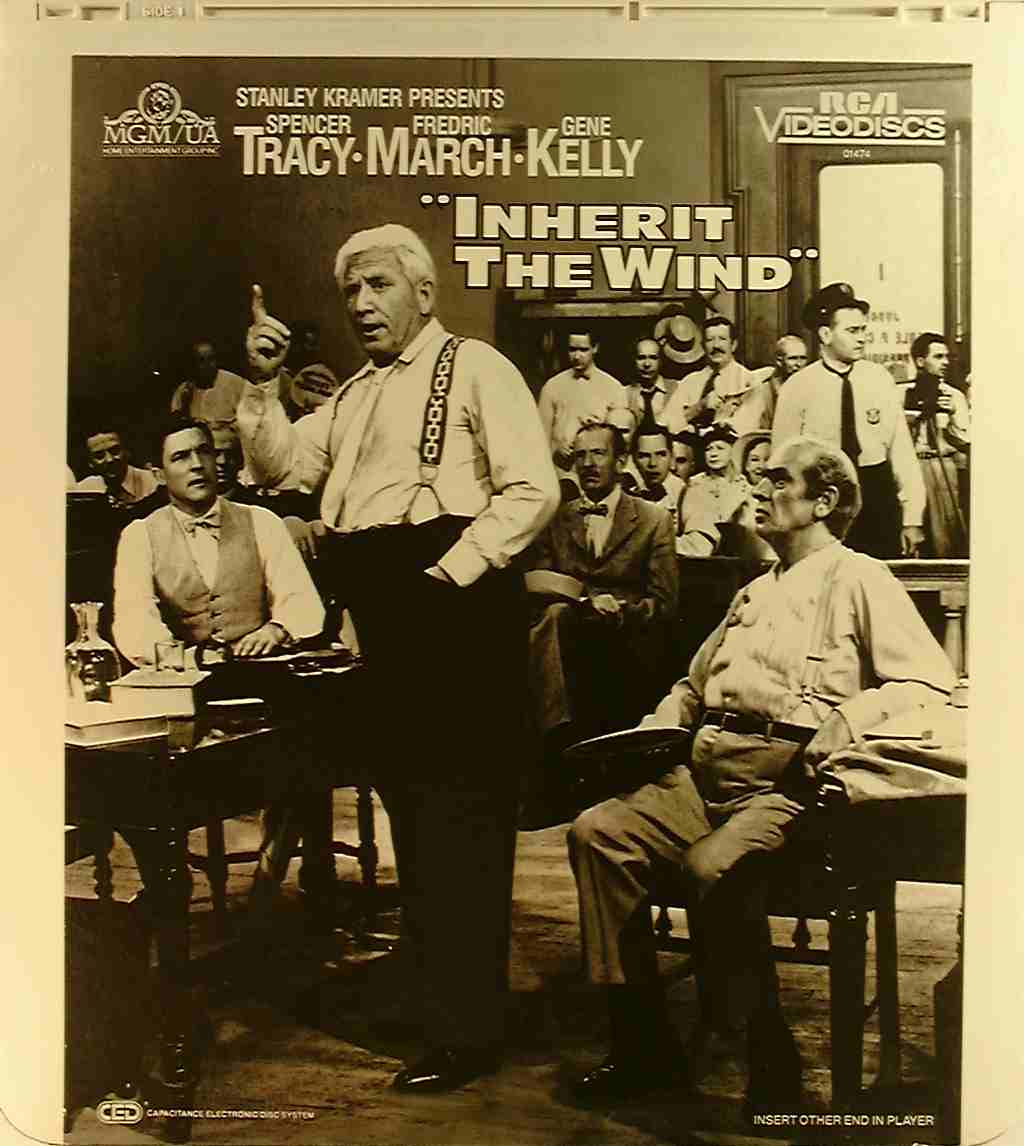 The "monkey trial" began on this day in 1925.
It started when John Thomas Scopes, a young high school science teacher, was accused of teaching evolution in violation of a Tennessee state law.
The trial consumed the country. At the end, Adam & Eve won. Later, in 1968, the U.S. Supreme Court overturned a similar Arkansas law on the grounds that it violated the First Amendment.
It did give us a great movie, "Inherit the wind" from 1960:
---
Tags:
"The monkey trial" 1925
To share or post to your site, click on "Post Link". Please mention / link to the My View by Silvio Canto, Jr. Thanks!