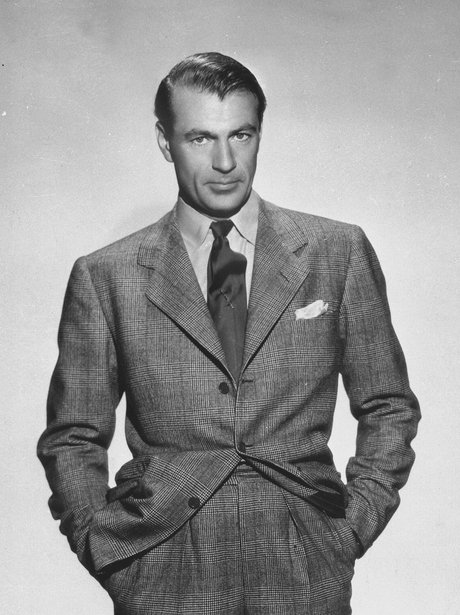 We remember Gary Cooper who was born on this day in 1901. Some of his great films were "A Farewell to Arms" (1932), "Beau Geste" (1939), and "The Pride of the Yankees" (1942).
He made "High noon" in 1952 and that's one of my favorite movies:
— Silvio Canto, Jr. (@SCantojr) May 6, 2018
---
Tags:
Gary Cooper 1901
To share or post to your site, click on "Post Link". Please mention / link to the My View by Silvio Canto, Jr. Thanks!