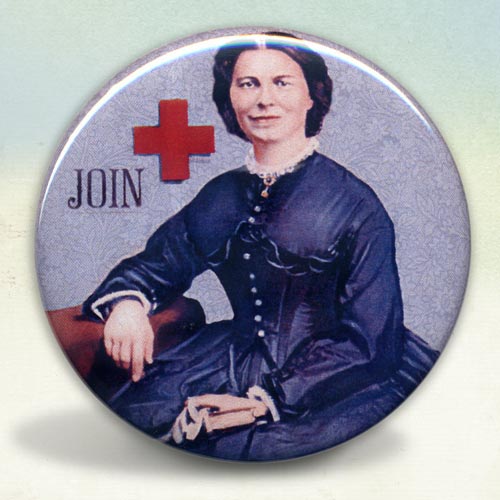 Clara Barton saw the work of the Swiss Red Cross in Europe. She was inspired to start the organization in the US.
Barton led the Red Cross for 23 years, during which time we conducted our first domestic and overseas disaster relief efforts, aided the United States military during the Spanish-American War, and campaigned successfully for the inclusion of peacetime relief work as part of the global Red Cross network–the so-called "American Amendment" that initially met with some resistance in Europe.
The Red Cross received our first congressional charter in 1900 and a second in 1905, the year after Barton resigned from the organization.
We remember a great humanitarian and organization.
---
Tags:
Clara Barton
To share or post to your site, click on "Post Link". Please mention / link to the My View by Silvio Canto, Jr. Thanks!