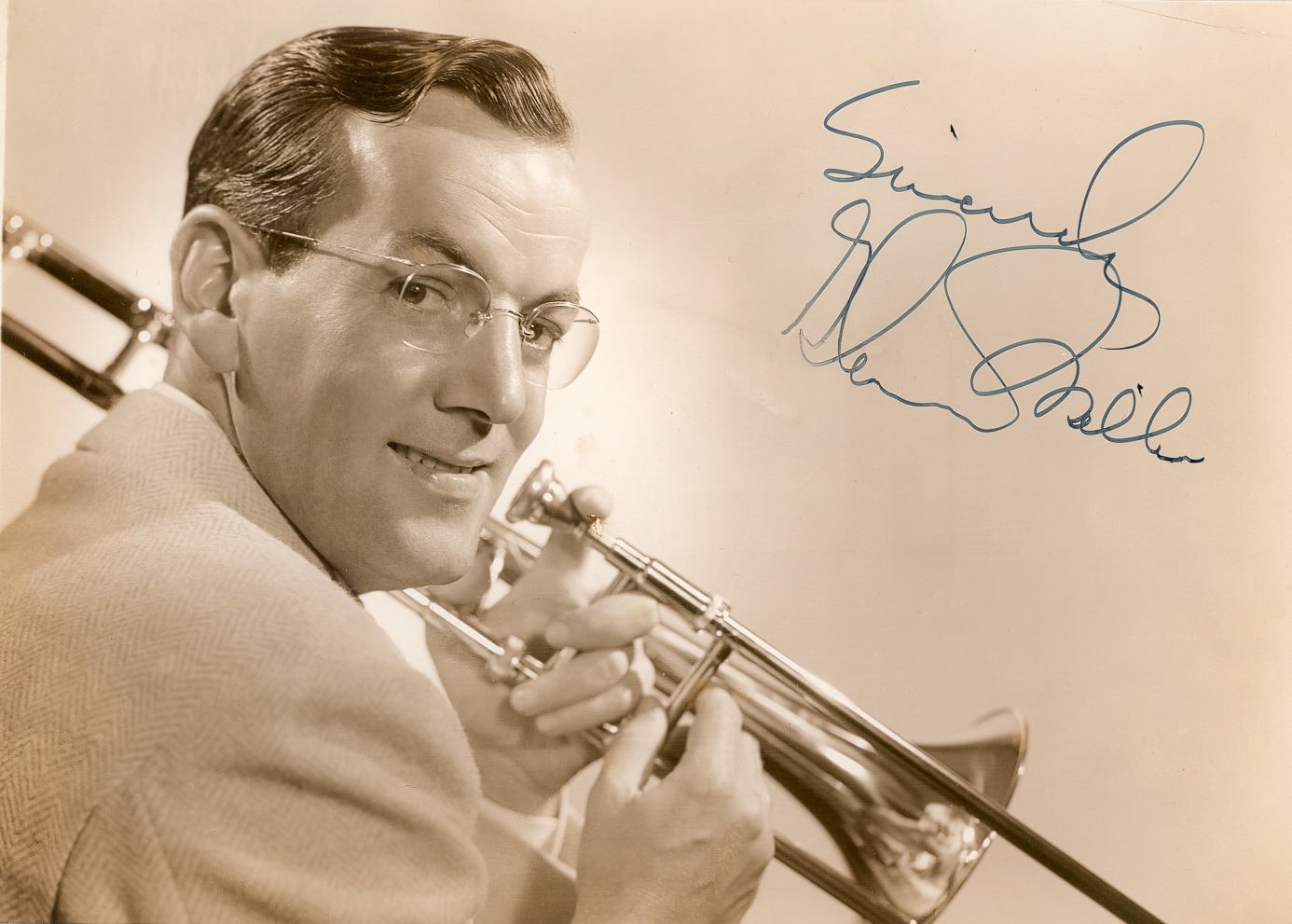 On this in 1944, Glenn Miller was lost over The English Channel:
".....
Captain Miller in question was the trombonist and bandleader Glenn Miller, the biggest star on the American pop-music scene in the years immediately preceding World War II and a man who set aside his brilliant career right at its peak in 1942 to serve his country as leader of the USAAF dance band.
It was in that capacity that Captain Glenn Miller boarded a single-engine aircraft at an airfield outside of London on December 15, 1944—an aircraft that would go missing over the English Channel en route to France for a congratulatory performance for American troops that had recently helped to liberate Paris. "
What a great loss. They made a good movie of his life a bit later. His music lives on and every generation picks it up, specially when they get into dancing:
---
Tags:
We remember Glenn Miller who disappeared on this day in 1944
To share or post to your site, click on "Post Link". Please mention / link to the My View by Silvio Canto, Jr. Thanks!