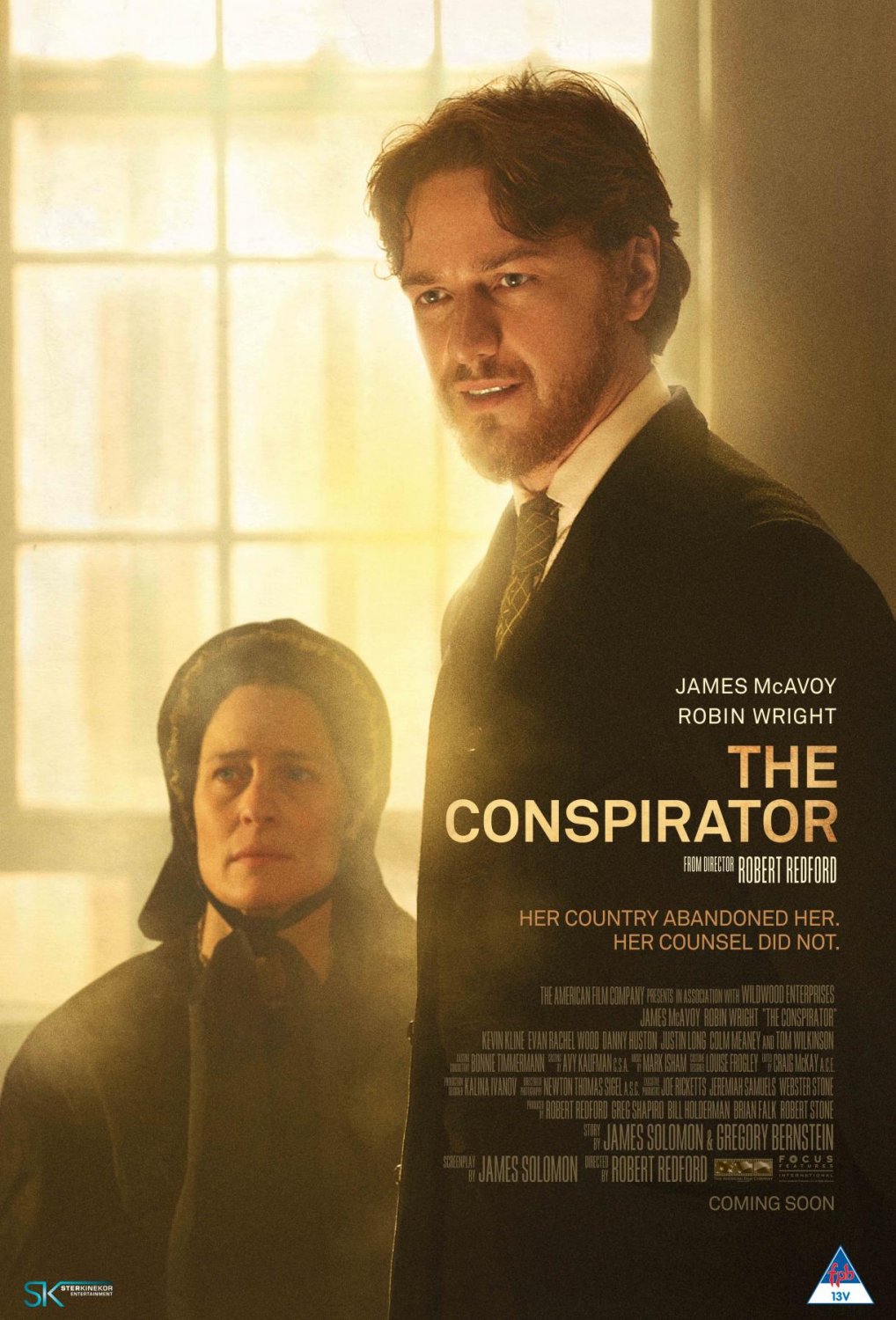 As always, history is a bit more complicated than "The conspirator", a 2-hour movie about the story of the first woman executed in the US.
Nevertheless, I think that it was unfair to "hang"
Mary Surratt
over the assassination of President Lincoln.
Mary Surratt was John Surratt's mother. She was probably guilty of defending her son but it's hard to see how she had anything directly with the assassination.
Nevertheless
, it was a very good movie and another reminder of how divisive and complicated The Civil War was.
---
Tags:
Mary Surratt, Pres Lincoln
assassination
To share or post to your site, click on "Post Link". Please mention / link to the My View by Silvio Canto, Jr. Thanks!