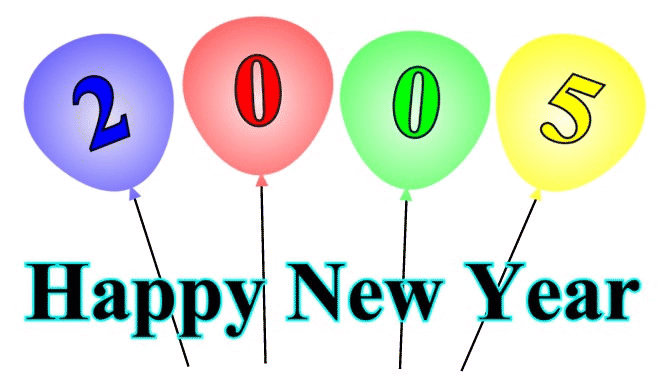 Merry Christmas. Happy New Year!


2004 was another good year. We got older and hopefully wiser. We enjoyed good health.
And '04 marked my 17th consecutive year of jogging. I have "jogged" 3 miles every other day since 1987.
I am proud of that!
Let me do some quick math. 3 miles multiplied by 181 days times 17 years. That's 9200 miles! Is my math right?
My next goal is 10,000 miles. Then I can shoot for 20,000 in the next 17 years!
God bless America. We reelected President
Bush and the Senate has 55 Republicans. The House stayed Republican, as it has been since '94.
So we can't complain.
Bush is the first President since FDR '36 to increase his party's totals in back to back elections. For the record, the Republican used to say that FDR was a moron, too!